Online Experiential Science Lessons
Key Features of Smart Science Lessons
Real Experiments
with hands-on measurement create a powerful STEM resource.
Student-Formulated
hypotheses help students understand how to do science.
Hybrid Lessons
combine videoed and DIY explorations for powerful learning.
Built-In Scientific
inquiry facilitates student discovery of science.
HTML5 Empowers
mobile learning, BYOD, and non-uniform computing devices.
Lesson Assessments
and online reports that are easy to write and to grade.
Reading, Writing, & History
deliver a full learning experience.
Differentiated
reading and mathematics for grades 3-13.
What is the industry saying?
"I am deeply impressed with your wonderful Smart Science® education program. Smart Science® lessons have the feel of exploratory, creative thinking so important for a young person to experience."
"We're glad to use the Smart Science® lab lessons for our AP courses because of their sophisticated model for investigations, including all-important hypotheses formulation. We're especially pleased that students are required to gather data that isn't inherently 'clean' by being canned in advance. And the support from the Smart Science® team couldn't be better."
What Do Smart Science® Lessons Look Like?
Every lesson uses real-life images and videos to engage students and to guarantee that you take real data from real experiments — online.
The images below illustrate the nature of the data collection part of Smart Science® lessons.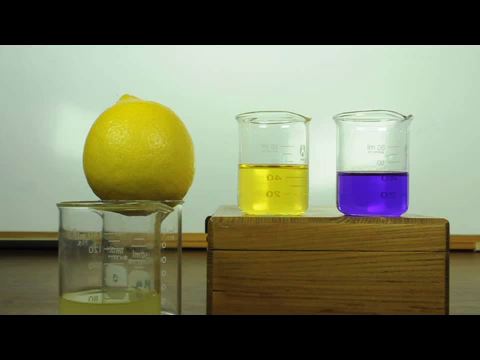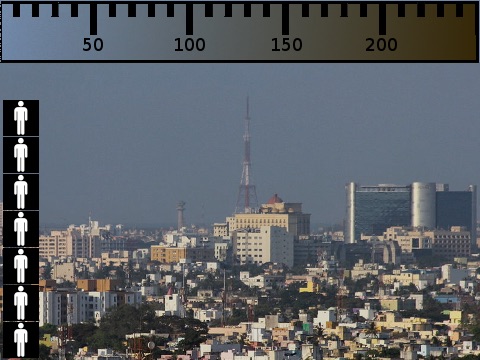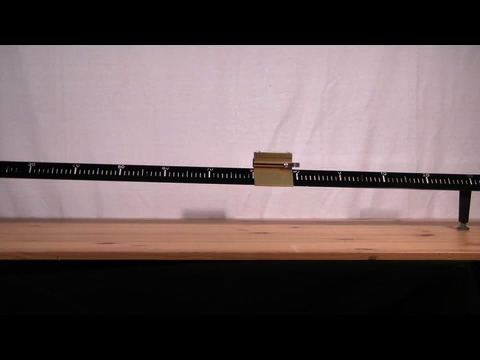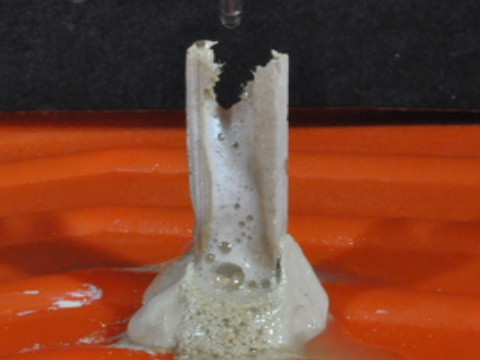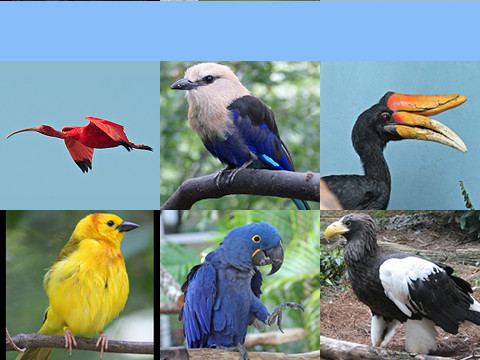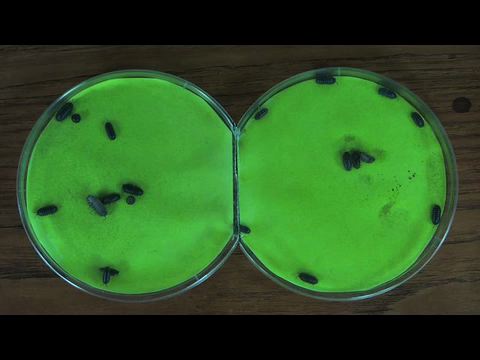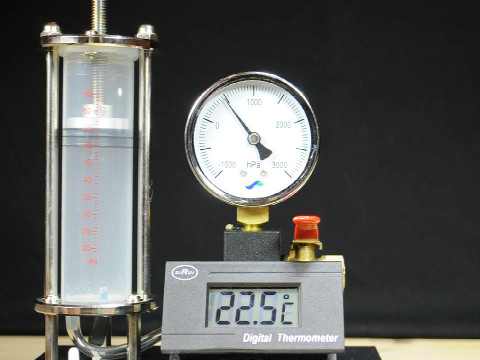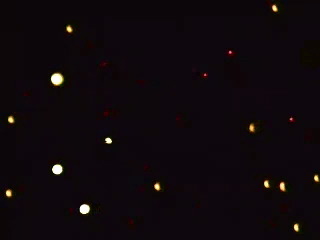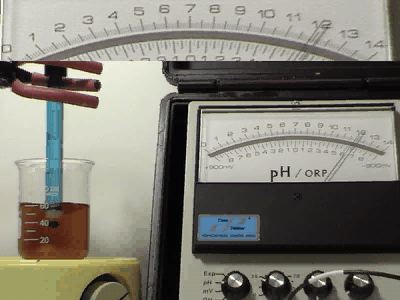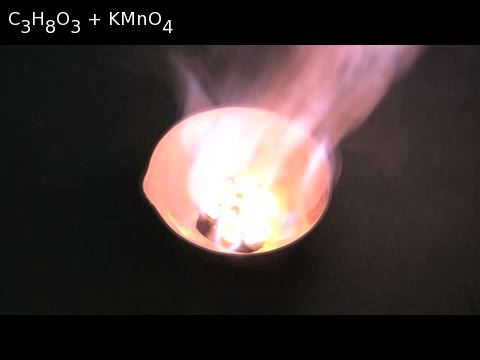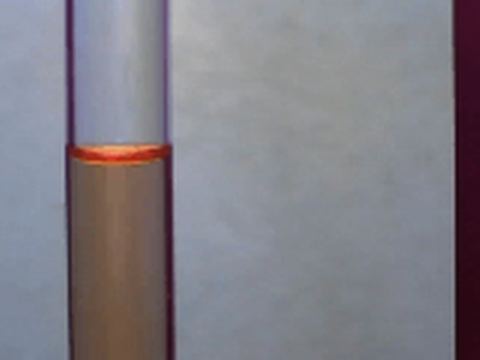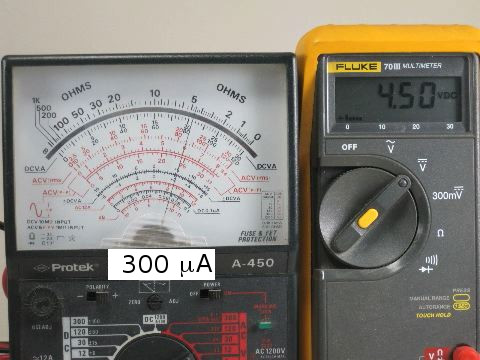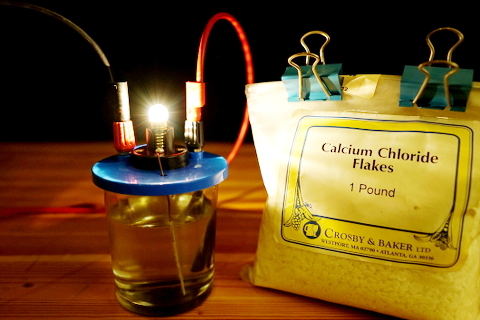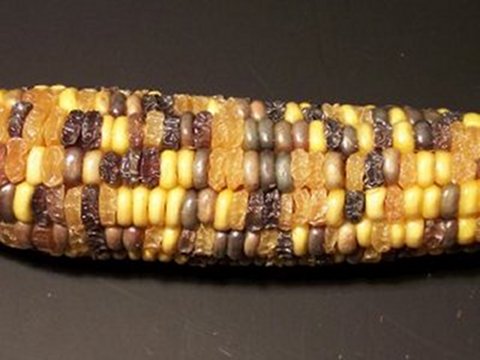 How Smart Science® Lessons Work
Each lesson delivers a complete learning experience and NGSS support with these crucial features.
STEM science activities ready to use today.
Provides inexpensive and efficient STEMIC™ education.
Scientific inquiry built in – students discover science.
Scientific thinking build in – promotes critical thinking.
Real experiments, not simulations – the new virtual experiment.
Students analyze and understand their own personal data.
Differentiated reading and mathematics levels.
Easy archiving of all student work.
Every lesson complete along with 5E support.
ENGAGE
Engaging formative assessment begins every lesson.
Choose or write hypotheses (claims).
EXPLORE
Perform experiments online – or in person.
See your own data as you measure it yourself.
Reflect on your experiments with a focused quiz.
EXPLAIN
Explain your results and conclusions in your own words.
EXTEND
Expand your understanding with extra exercises.
EVALUATE
Evaluation carried out throughout – automatically for assessments.

Combine traditional hands-on and interactive videoed experiments.
Based on technology, uses technology, incorporates technology.
Go beyond STEM with STEMIC™
STEMIC means
SYSTEMIC
learning for our new global age.
STEMIC is Science Thinking Engineering Mathematics Innovation Communication
Science is about finding out.
Engineering is about designing things.
Mathematics is about understanding the virtual world of numbers.
Thinking is crucial and has three STEMIC parts.
Rigorous thinking: comes with mathematics.
Critical thinking: comes with science.
Creative thinking: comes with engineering.
Communication is about passing along information and has three STEMIC parts.
Written communication: reading and writing.
Oral communication: listening and speaking.
Visual communication: seeing and creating visual media.
Innovation is the capstone of STEMIC.